adbeast Blog
The latest from adbeast, and the ever-changing Advertising Industry
Stash media goes online with adbeast!
Posted By adbeasters, 05/11
Adbeast is thrilled to be supporting Stash media with the launch of a full,
online version of their DVD magazine.
Every month STASH Magazine delivers the latest and most innovative animation, VFX and motion graphics projects on a superb quality DVD.
Commercials, broadcast design, branded content, virals, music videos, game cinematics, short films, behind-the-scenes extras, BONUS films and free MP3 music tracks. They're all here, PLUS a 40-page companion book of color stills, editorials, credits, links and production notes for every project.
With subscribers in over 50 countries, STASH is the essential creative resource for animators, designers, ad agencies, broadcasters, animation and VFX studios, post houses, production companies, and schools. Click here to see stash (www.stashmedia.tv) – you can also sign up to try it FREE!

First Boards Awards Winners - Powered by adbeast
Posted By adbeasters, 05/10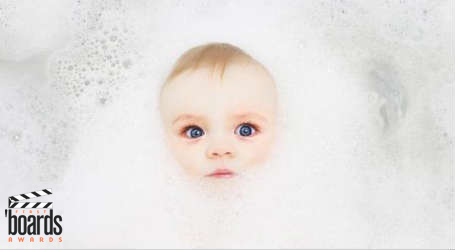 2010 FIRST BOARDS AWARDS WINNERS
adbeast Awards powers award show.
Just in case you missed the show last week in NYC, we thought that we'd post the winning work. From entries to online judging, adbeast is proud to power the First Boards Awards.
Congraulations to all the winners and entrants. To view the work click here.
Page 1 of 1 pages
Recent Posts
November, 2010
October, 2010
September, 2010
August, 2010
July, 2010
June, 2010
May, 2010
March, 2010
November, 2009
September, 2009
July, 2009
May, 2009

Get the adbeast Newsletter
Industry Links